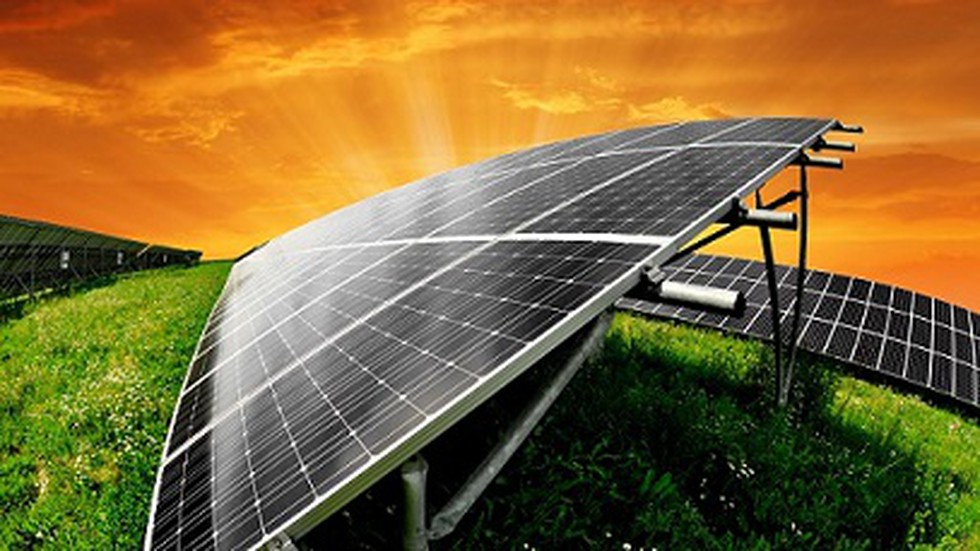 August 2, 2020
The Four Ultimate Guidelines to Quality Commercial Solar Sales Leads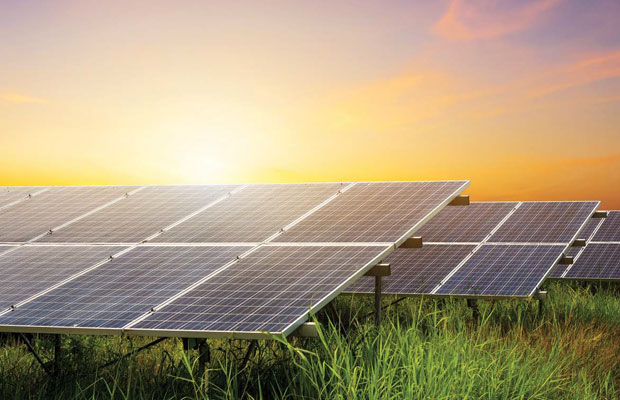 Solar lead generation can be a tricky term, and it could be challenging to define. No matter how you try to establish its meaning, high-quality solar leads are what really matters to your bottom line. Identifying the right possible customer for your solar lead factory is crucial, so you won't have to waste your time following up on lousy solar leads.
Here are the top four gauges that you need to know for you to come up with the best solar leads for sale or your own use.
Your solar leads' data must have depth
If you are offering solar leads for sale, you should know that a lead is not a singular data point. It is a group of relevant and interconnected customer information. Excellent quality leads are a combination of customer demographics, company firmographics, buying signals, and contact info.
Demographics – includes a potential customer's necessary information like name, age, and occupation. To be able to cluster your lists and personalize your messages, you should also know your prospect's ranking against the rest of your target market.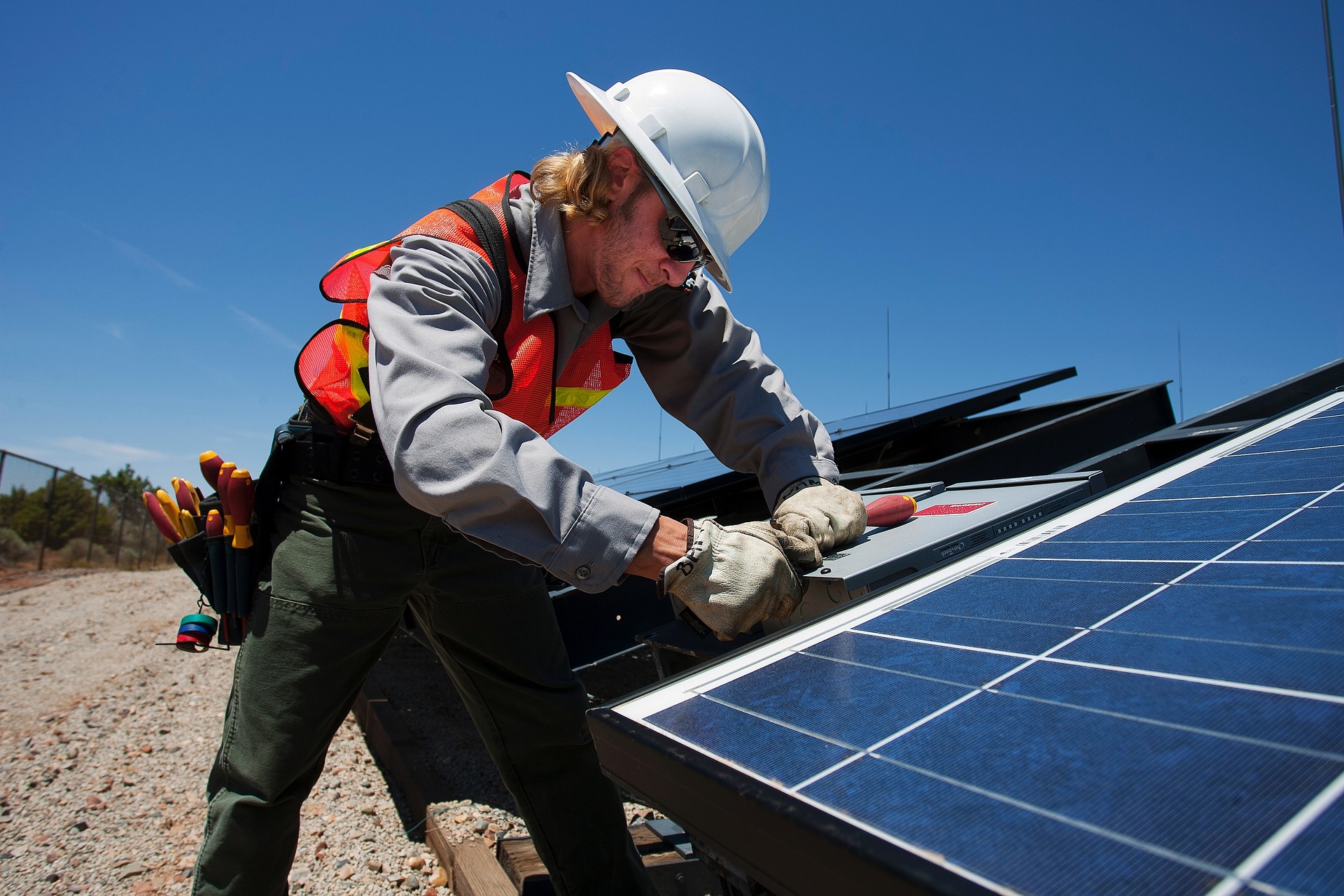 Firmographics – these are information about a company, such as yearly revenue, market share, capital events, growth rate, and the number of employees.
Buying signals – this refers to the unique data points of an organization's ideal client profile. It can also pertain to anything that hints at a potential client's receptiveness to the product or service that you are offering.
Contact info – Excellent solar leads need several types of contact information that can range from a phone number, email, and social media handle or profile.
High-quality solar leads have accurate data
Accuracy is indeed helpful in allocating your people's time and resources to potential customers with the highest receptiveness rate. If you have inaccurate data, you will only waste your marketing efforts and money.
To ensure that solar companies will buy solar leads from you because of reliable data, you should ensure that your team performs validation and verification of information gathered.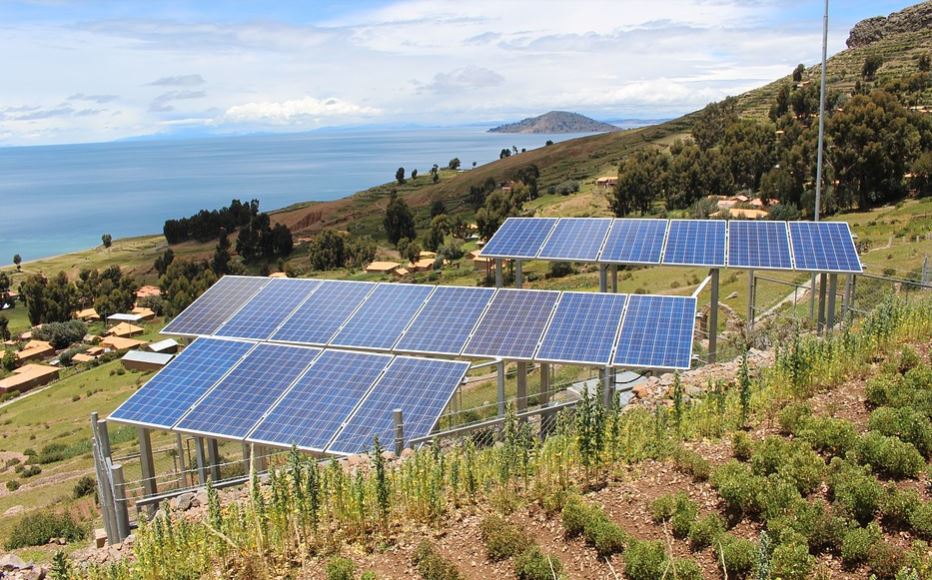 Validation refers to ensuring that all needed fields are complete. Email addresses must have the correct formatting, phone numbers have the exact number of digits, and mailing ZIPs are matching the cities. Verification, on the other hand, is making sure that all data points gathered go together. If you are sending an email marketing campaign, names in the email body should be counterchecked with the email address. While essential info like revenue and capital expenditure must be mentioned correctly when having a phone call with a company representative.
Your solar leads must be up-to-date and reliable
Even if your solar leads are 100% accurate, it won't stay that way for long. You must remember that solar lead generation is a continuous process and never a one-time event. Keeping your prospect lists updated regularly is a key component of an outstanding solar lead generation program.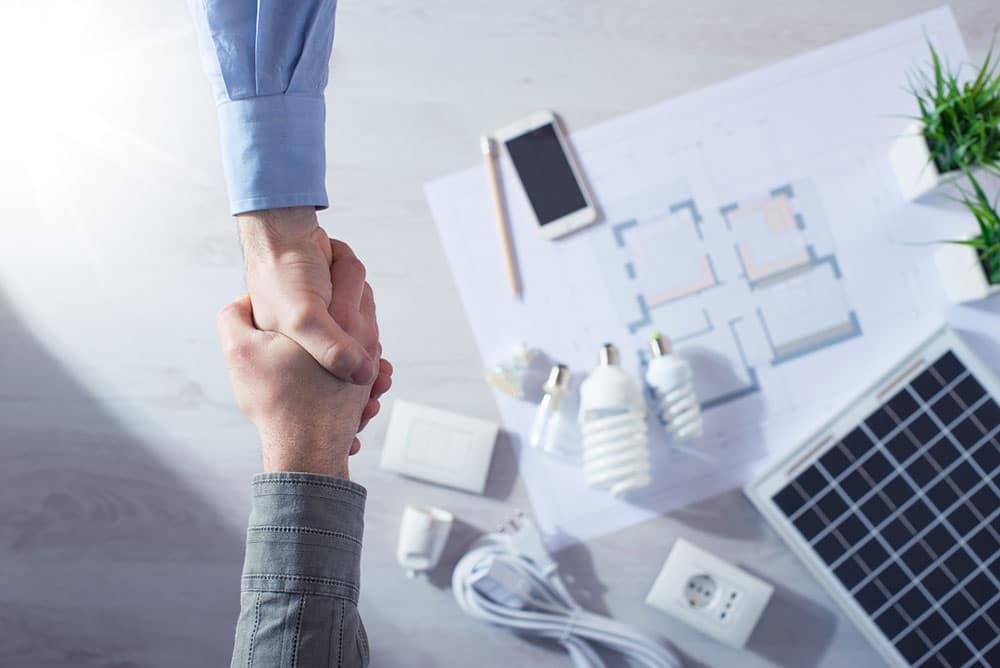 Effective solar leads are tailored for the purpose
Focusing on solar lead volume is not always the best strategy. You should also give importance to the underlying motivation for your solar lead generation. Not all leads will fit all potential customers, and sending more and more solar leads to sales can actually decrease your productivity.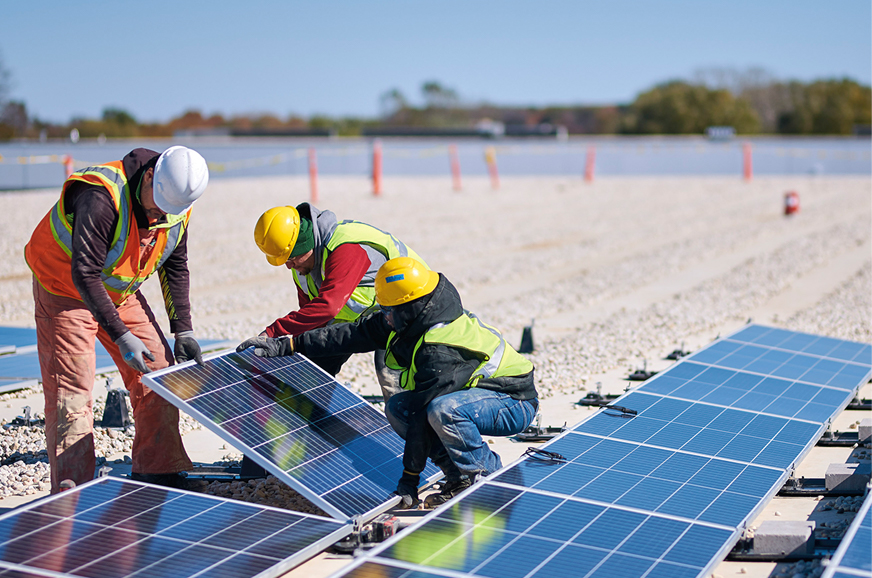 To speed up cycle time, reduce total cost, and increase the productivity of customer acquisition, your solar lead generation program must be optimized, reliable, and designed for your unique advertising and sales processes.