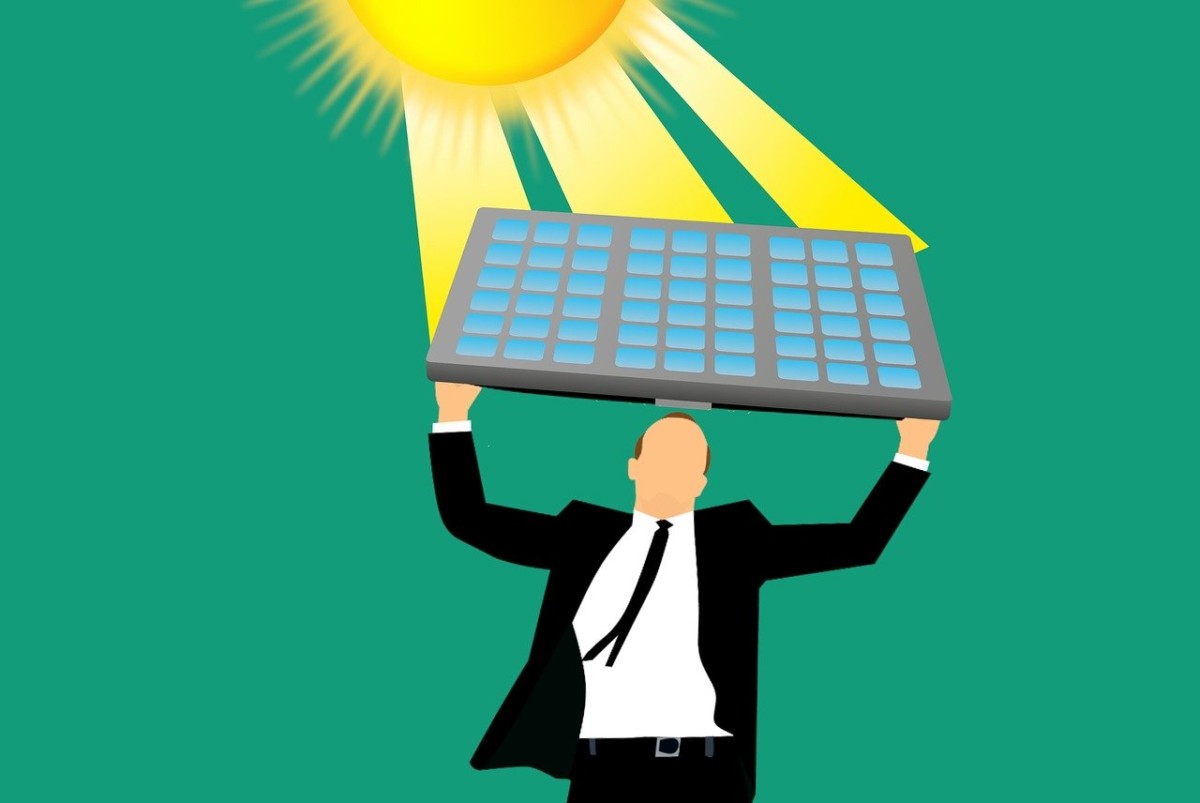 August 2, 2020
The Essential things that your Solar Leads Generation partner should provide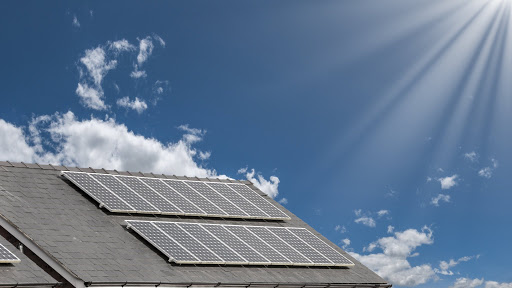 Solar lead generation is often considered as the heartbeat of a business involved in solar energy technology. Like many other solar panel companies out in the market, you are either opting to establish your in-house solar lead generation team or hire a reliable partner who offers high-quality solar leads for sale.
Choosing the second option can save you the time, money, and effort of gathering people and developing the foundation and methods of generating solar leads effectively. But if you prefer to buy solar leads or hire a marketing business partner who will assume the same accountability level of your organization's success as you do, it can be challenging.
Other than the visible and excellent solar leads that your chosen partner should provide, there are other essential deliverables that it should include in its services, and they are the following:
An outstanding data capacity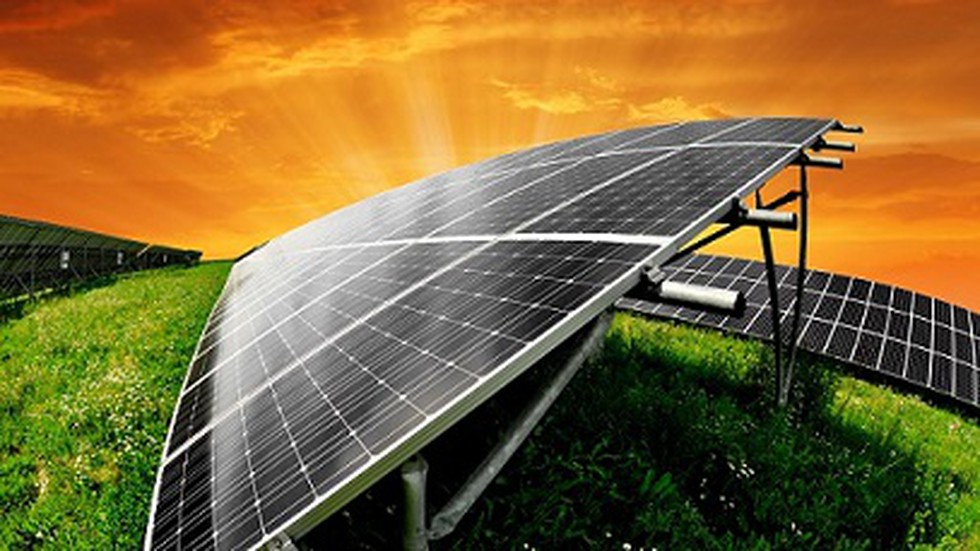 Your solar lead generation partner's data strength will be the backbone of their solar leads converted into your sales. Its data capacity will play a significant role in making your solar lead generation successful. The people you are working with need to build, preserve, sustain, and manage their data capacity with the use of advanced database management systems. If your prospective solar lead partner can provide this to you, then you can trust that you are engaging with the right people.
Regularly documented conversion rates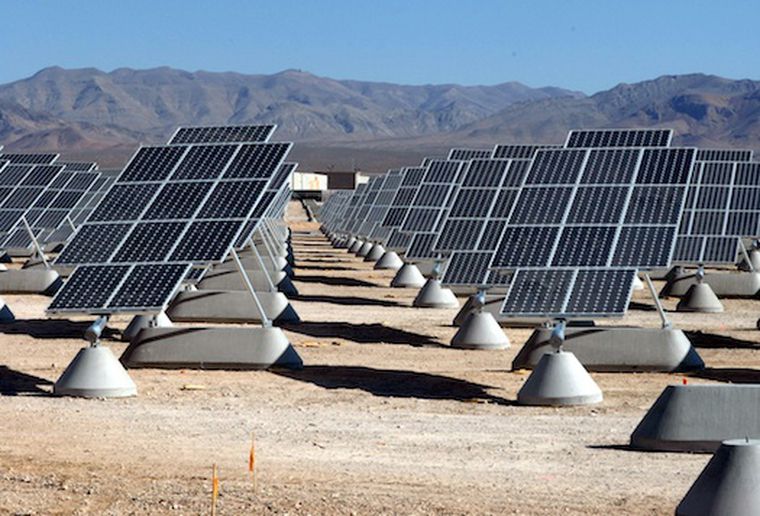 With solar lead generation, you should require to see the actual numbers through documented conversion rates data.
Your preferred solar lead generation partner should not only provide you with various types of marketing goals. They should also regularly and consistently give you hard copies of conversion rates information. A reliable solar lead generation company will always submit their quantitative and qualitative reports to their clients without the latter asking for such.
Solar leads that are above par standards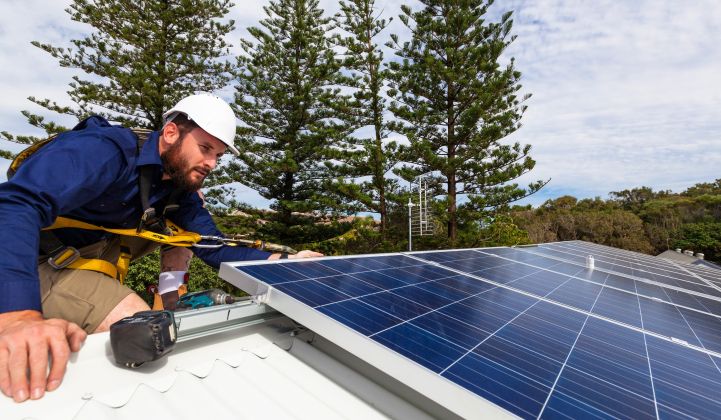 Quality is probably the most critical aspect of the services provided by your solar lead generation partner. You don't want to spend a huge amount of money on a number of campaigns that will not generate high-quality solar leads.
To check your partner's ability to render exceptional solar leads, you can review their quality control system and the different levels and depths of how they validate and evaluate their solar leads before they turn them over to you.
The tools and technology they use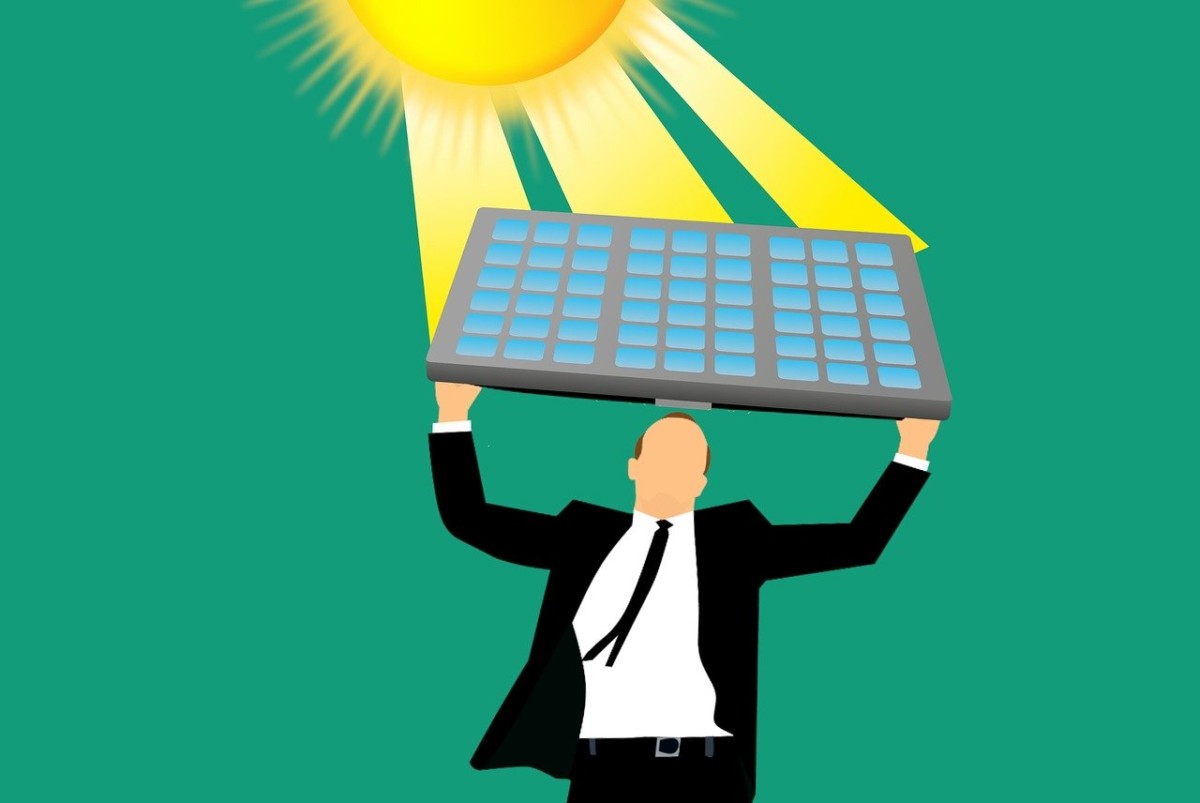 A skilled and knowledgeable solar lead company has the appropriate and up-to-date tools and technology that they use to manage, automate, and maximize their client's campaigns. They should possess and know how to operate their resources, from lead validation to SEO tools.
Adequately trained people and talent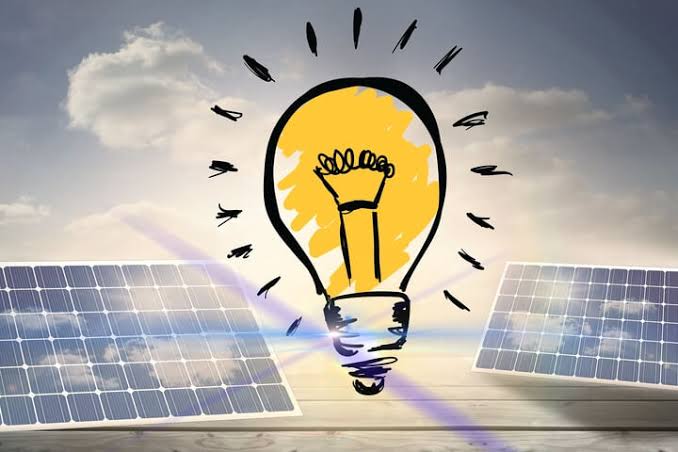 Your solar lead generation partner should be able to put together a strong and competent team of professionals who have the necessary training, knowledge, and talent to handle your solar lead campaigns.
Your takeaway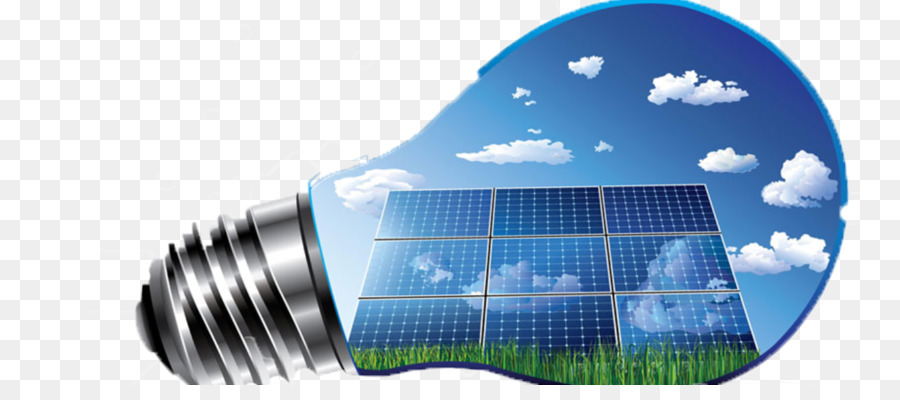 Selecting and successfully hiring a solar lead generation partner is just the start of your journey. Numerous other factors will play an essential role in solar lead generation programs. But with the above-listed guides on how to effectively look for the right partner, you are now equipped to properly adequate whether your current or prospective solar lead generation partner is bringing it entirely to the table.