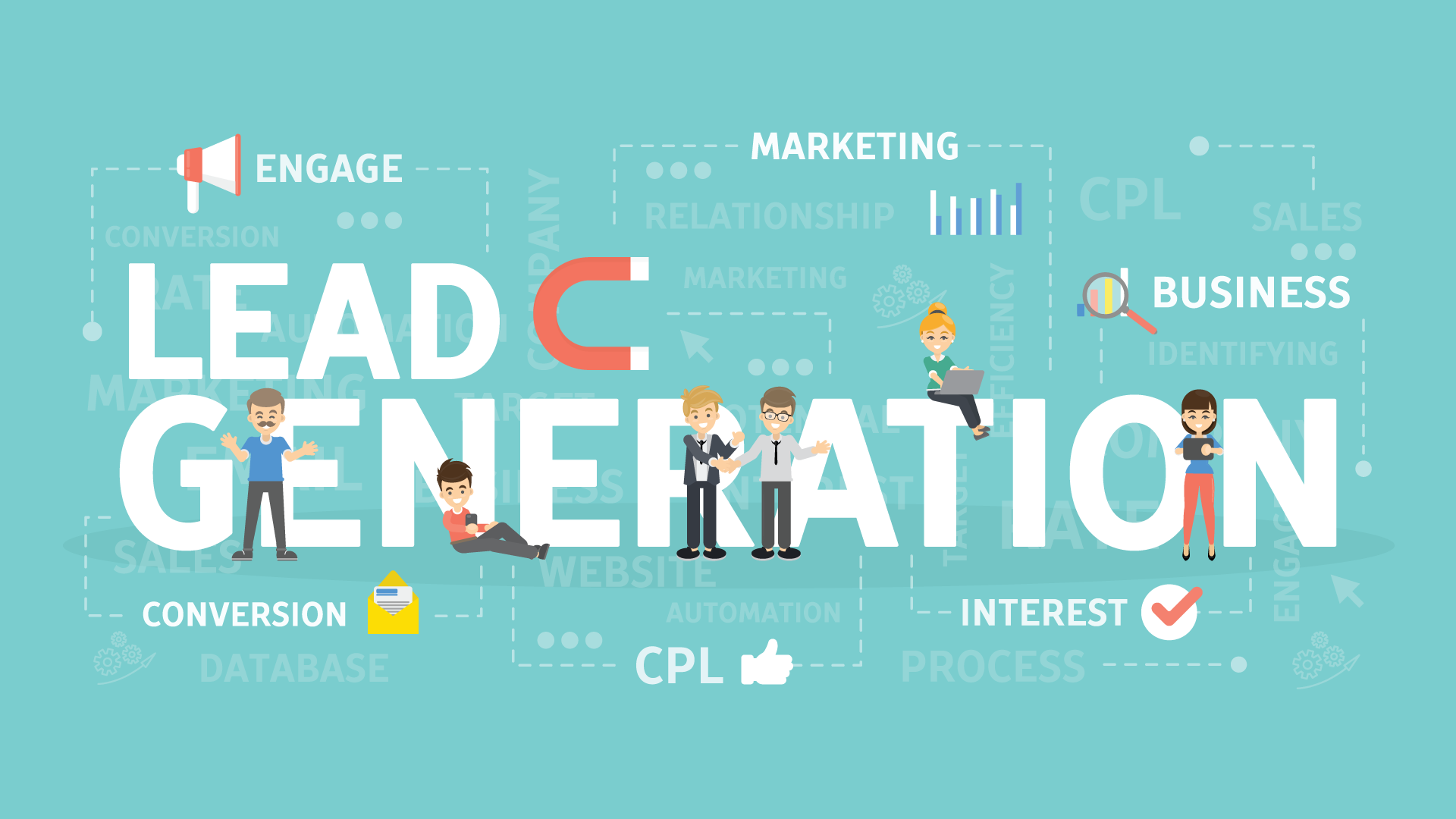 May 21, 2020
Solar Lead Generation – Tips to Generate Exclusive Solar Appointments for your Company
According to solar lead companies, the growth of solar energy industry worldwide will be up to 24 percent by 2022, amounting up to $422 billion. Despite this massive promise in the near future, unfortunately this venture is facing a tremendous challenge, and that is how to generate solar leads.
The Solar Generation and the Current Challenges
Before identifying where to find potential customers and why there aren't any solar leads around, let's dig in to some of the marketing challenges solar installation companies are experiencing in the present:
Costing
It is highly understood that installing solar equipment is expensive, requiring pricey installments and long payment duration to have it. However, despite how potential customers want to have that, they get discouraged in the costing for this equipment.
Confidence issues
Most of the customers hear the word "solar energy" or "solar installation". Unfortunately, not all of them know and understand its dynamics and how it can benefit them, failing for the solar companies to get residential solar appointments.
Complex purchasing process
Another factor why customers choose not to avail solar system installation is the complicated buying process and lots of time to consume during the installation process.
Disinterest of the clients
As much as some people want to experience the conveniences in having solar energy system in their homes or commercial spaces, the complexities in more of its purchasing and installation aspects always make them decide not to avail instead.
Why Are These Issues Happening?
For some of the solar lead generation company, the mentioned unfortunate events are happening to the solar installation companies because they choose to avail the wrong leads instead of the quality solar leads for the business. With the failing results, there are companies who finally decide to stop buying solar leads for sale.
Also, the same common lead is another factor that makes these companies lose potential customers. Their call centers are failing to reach new and fresh customers or provide new and best solar leads for their old clients.
According to a solar appointment company, one way for the installing company to get top solar leads is to buy some wisely and avoid doing it "blindly". Being not careful in choosing what solar leads to avail makes their leads not converting.
The Importance of Digital Marketing for Solar Generation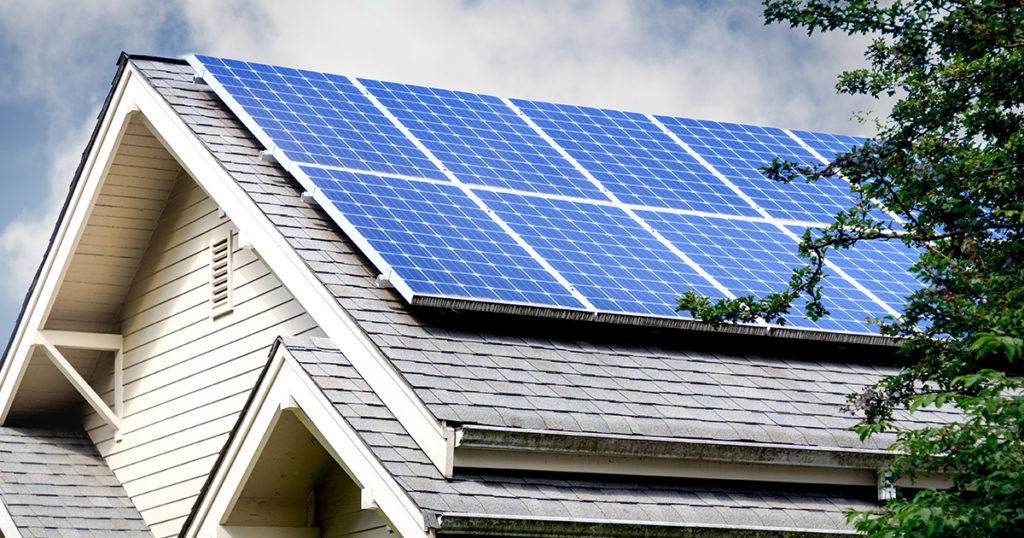 In a world where everyone is relying to internet for almost everything they want, solar installation companies can take this opportunity to make the most of these demands by digital marketing and give their audience knowledge and awareness about solar installation matters.
With the vast growth of digital marketing for any kinds of ventures, every solar installation company can surely find a solar lead gen that will suitable to them. Also, they can consider some opt-in leads or lead types that are off the internet but can still generate the quality leads, like offering incentives for those who will subscribe to their websites.
The following are some effective and available solar lead generation options to gain continuous solar appointments.
Google Ads
Also known as Google Ads, Google Adwords is Google's online advertising program. Most of the digital marketers are using this platform to reach more customers online, also in encouraging them to avail their brands, products or services, or to subscribe to their respective networks. Google Ads use the pay-per-click (PPC) type of advertisement. This means that every visitor will click an advertisement, and the numbers of clicks are the ones that will be paying by the marketer.
Solar installation companies can benefit from this platform by:
Wide coverage
Annually, Google's search engine receives more than 2 trillion searches from different areas of the globe. If computed on the daily basis, it is equivalent to about 5 billion searches every day.
Access to control the advertisement campaign
A little bit of training is all what it takes for the marketers to control and access their campaigns in Google Ads. This also gives them the capacity to stop their advertisements at any time so that they can allocate their finances for other initiatives.
Gaining faster results
Advertisements campaigned in Google Ads have better chances of getting ahead in all of the organic results on the search engine page.
Higher conversions
To measure the effectiveness of the advertised campaign in Google Ads, the marketers will just gauge the post-clicking landing page experience of the prospects.
With so many things Google Ads can offer for every business with different budget range, target audience, and objectives, any solar installation company can surely be successful in using this platform to generate solar appointment leads.
Local Search Engine Optimization (SEO)
The best solar appointment company recognizes the fact from Google that 46 percent of the total searchers are always with local intent. This is why localized SEO can help solar installation companies to better reach potential customers around their area and persuade them to buy their solar installation system.
However, to achieve the best in this solar lead generation option, hiring an SEO expert is recommended. This is to make sure that the local SEO will be used and generated strategically in identifying and converting the local search. This expert will be in-charge in aligning keywords and content with the most frequent searches. Moreover, the expert will suggest to make the most of the website and its contents and videos to explain about solar energy and its benefits, taking the prospects more confident.
Facebook Ads
When it comes to social media networks, Facebook is the largest platform with its 2.2 active billion users. From the usual chat, comment, and like options, Facebook now has lots of interactive icons to consider, like sharing posts, video calls, group chats, and conference calls, and post and watch videos. With expected more active users in the next decades to come, it is evident that Facebook is an effective platform that benefits not only for individuals for personal purposes but also in businesses like solar companies with its offers exclusively for business owners.
Some reasons like Facebook marketing can be beneficial to solar companies include:
Easier to identify and reach targeted audience
Easier to identify potential customers based on aspects like demographics, location, work, and interests
Facebook Ads provide benefits of particular advertise positioning
Low costing
Easy qualified leads
Feasible and effective marketing technique
Facebook Pixels
Meanwhile, Facebook Pixels helps the businesses do the so-called conversion tracking. This process means tracking the actions of the persons who visited the website. These conversions can analyze the effectiveness the conversion funnel that can help determine the return of investment (ROI).
Solar Lead Generation
For solar installation companies, some of the solar generation options to consider are:
5th Limb
This is the largest led generation platform that provides continuous high-quality leads that are quicker to convert and closed. This is prominent platform for residential solar installers. This gives opportunity to the installer to bid on installation projects remotely. Just like the usual bidding process, the highest bidder wins the customer's contract.
YouTube Marketing
Another successful platform, YouTube is the second largest search engine with its about 50 million users accessing it regularly. With the proper things to consider, solar companies can also use this YouTube to gain high-quality solar leads.
Email Marketing
Email marketing is a digital marketing strategy that uses the concept of emailing carefully crafted messages to persuade its potential audience to subscribe to their websites. Its purpose is to create connections with customers, share and provide useful information, start a business relationship, and to drive sales.
Webinars
This strategy is like the usual seminar only it is conducted on a web. A good video conferencing and marketing tool, it has various multimedia features such as:
Downloadable videos and presentations
Multidirectional conference
Texts and chats
Desktop sharing
Pre-recorded broadcasts that can be watched later
Polls and surveys
Quora Promotionals
Quora consists of professionals who always extend help and assistance to others by asking and answering questions about specialized subjects. Marketers are also considering this option because it can be a channel to provide answers in any concerns about solar energy and solar installation process.