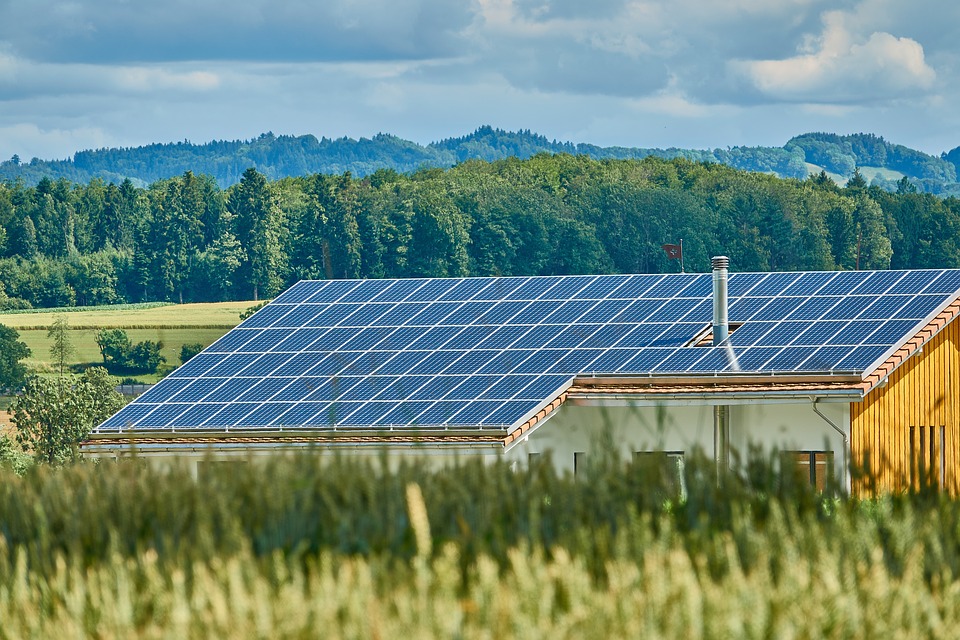 May 8, 2020
Harvesting the Real Natural Power: The Benefits of Going Solar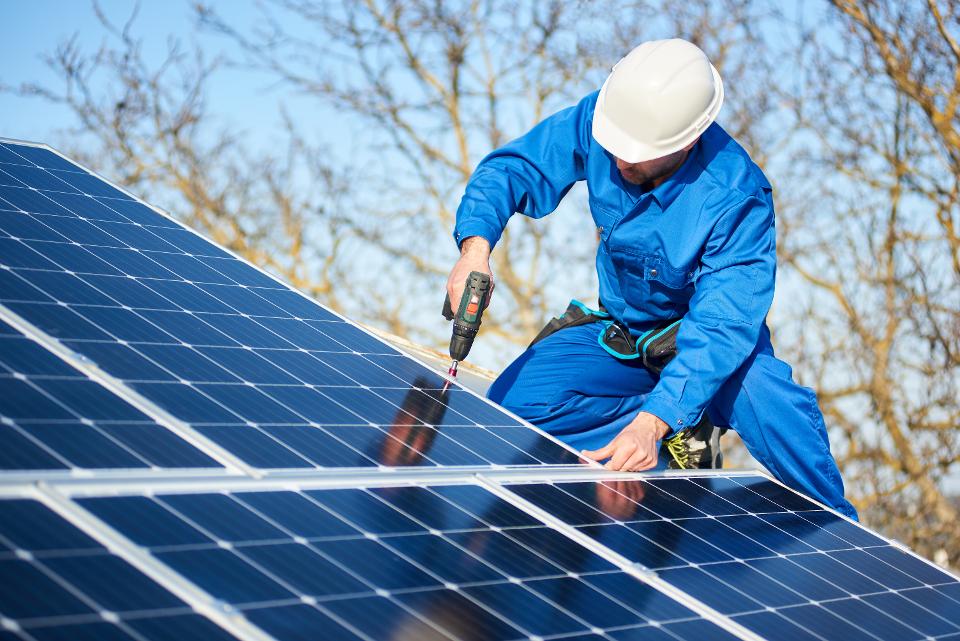 The universe and its creator has been good to us. It has given us a home to live in, air to breathe, placed us in the correct "goldilocks" position in the solar system, and has provided the world with countless blessings and new discoveries. And everyday, we rely so much on mother nature that we sometimes overdo it. One thing that we consume the most is electricity, and with it comes consequences and dire situations. And this calls for a solution.
One thing is for sure, electric bills are going up every year and due to the ever increasing population and demand for this energy source as well as other fossil fueled necessities, it is time that we harvest another and more efficient source of energy, and that's the power of the sun.
Solar power has now been popularly introduced to the public and has satisfied thousands of people who are really interested to try it. there are so many benefits of being solar reliant, and it will definitely leave your jaw dropped once you learn the benefits of going solar.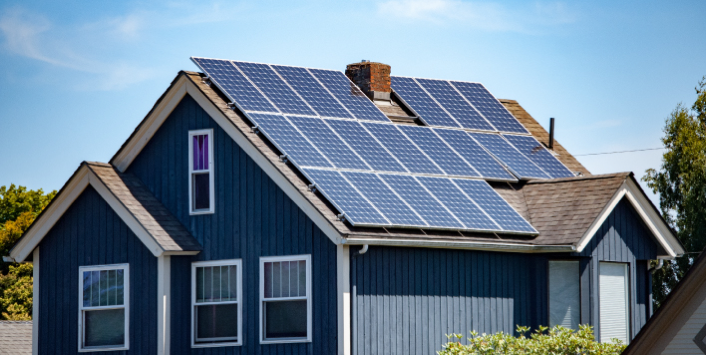 Reduces Electricity Bills Big Time.
Going solar will help you save a lot of money when it comes to electric bills. Since you'll be using another source of energy, it will divert the consumption to your solar batteries and will lessen your dependency on your power company. I have seen hundreds of people go solar and all o them are saying that the cost of converting into solar are worth every penny. They now have more money in the bank and funds for other activities and appliances.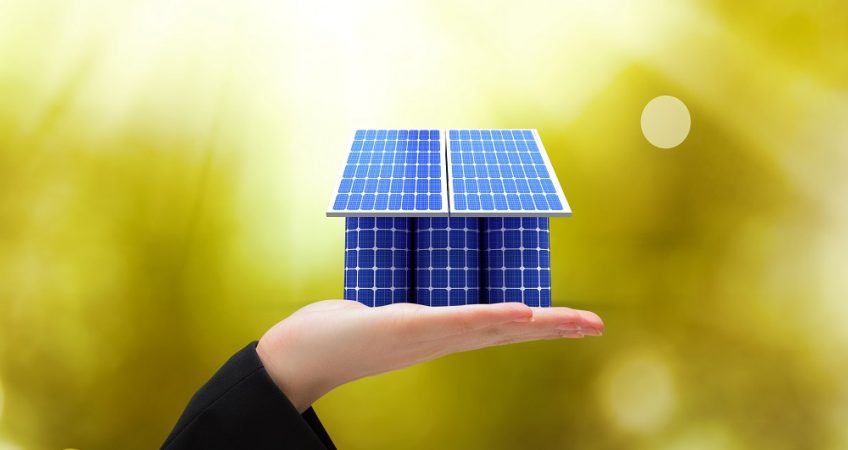 Low Maintenance
Solar energy panels are generally low maintenance, they just need to be kept clean at all times. Checking them two times a week will make them more efficient in harvesting solar power. Although it may cost a bit at first, acquiring solar power is still an efficient way to harvest alternative natural power.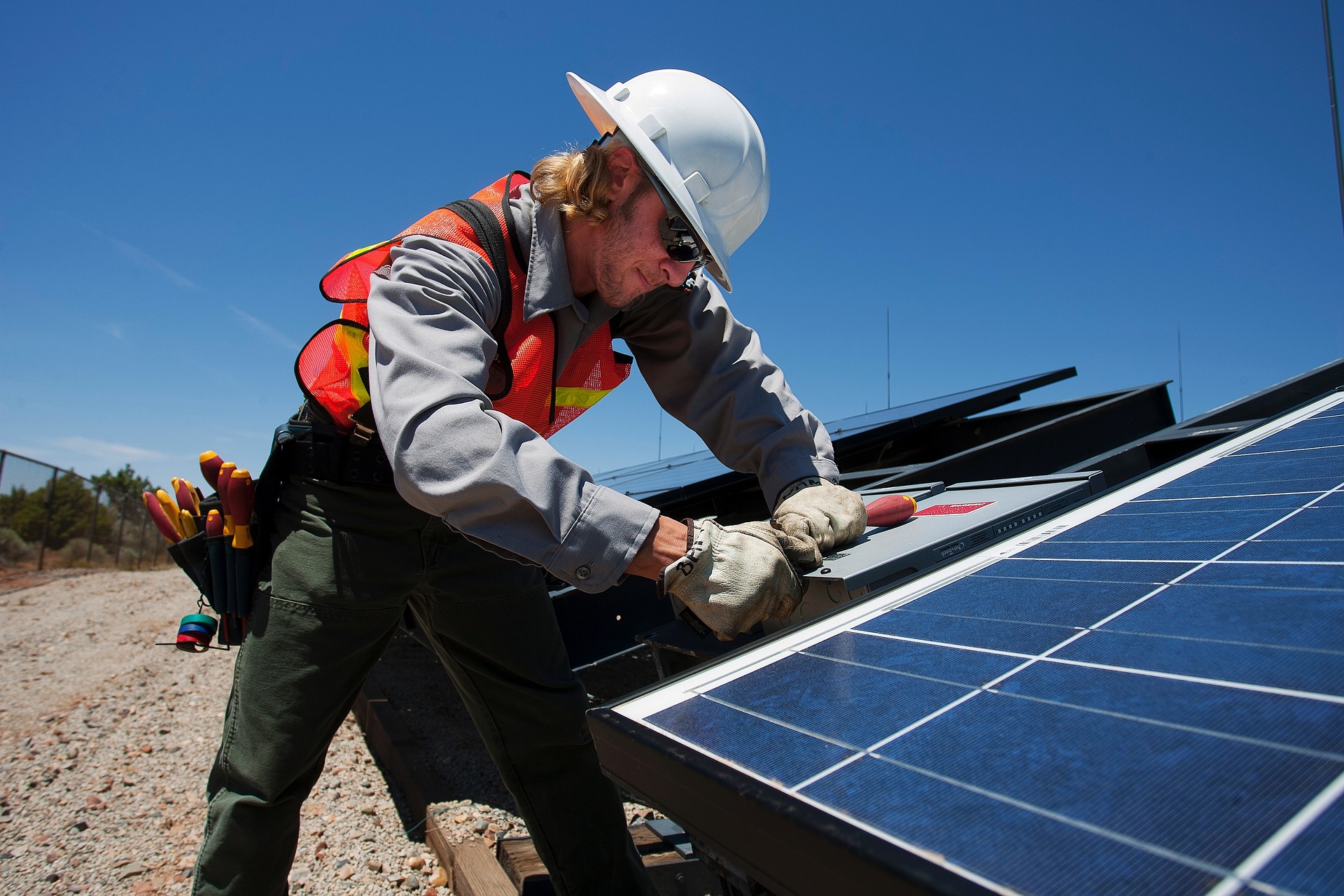 Renewable energy and Mobility
One thing is for sure, solar power is clean. You will contribute less emissions and really help out in cleaning the environment. Once you go partially or fully solar, you will be consuming less fossil fuel made electricity and contribute greatly to the environment, plus you can move to areas not covered by electric grids and be at peace at any location you want to live in.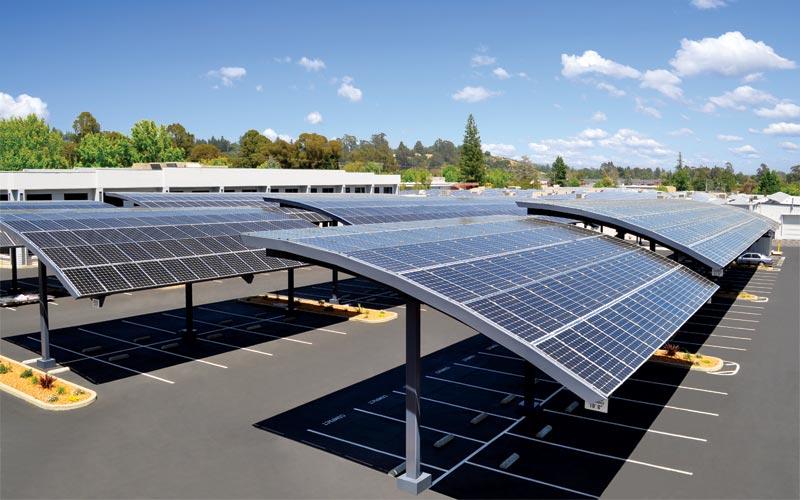 Diverse in technology
Today, solar powered devices are increasing in numbers as well as other innovations that upgrade and make them better. From submersible pumps to heaters, solar energy is starting to change and innovate the world of mechanical engineering.
Today, more and more people are switching, trying to learn and fully converting to solar energy. It is a reality that we must accept in order to lessen the expenses and overcome our hurdles in life as well as contributing to the safety of our environment. To learn more about Solar appointment lead generation services, check out https://5thlimbconsulting.com/.