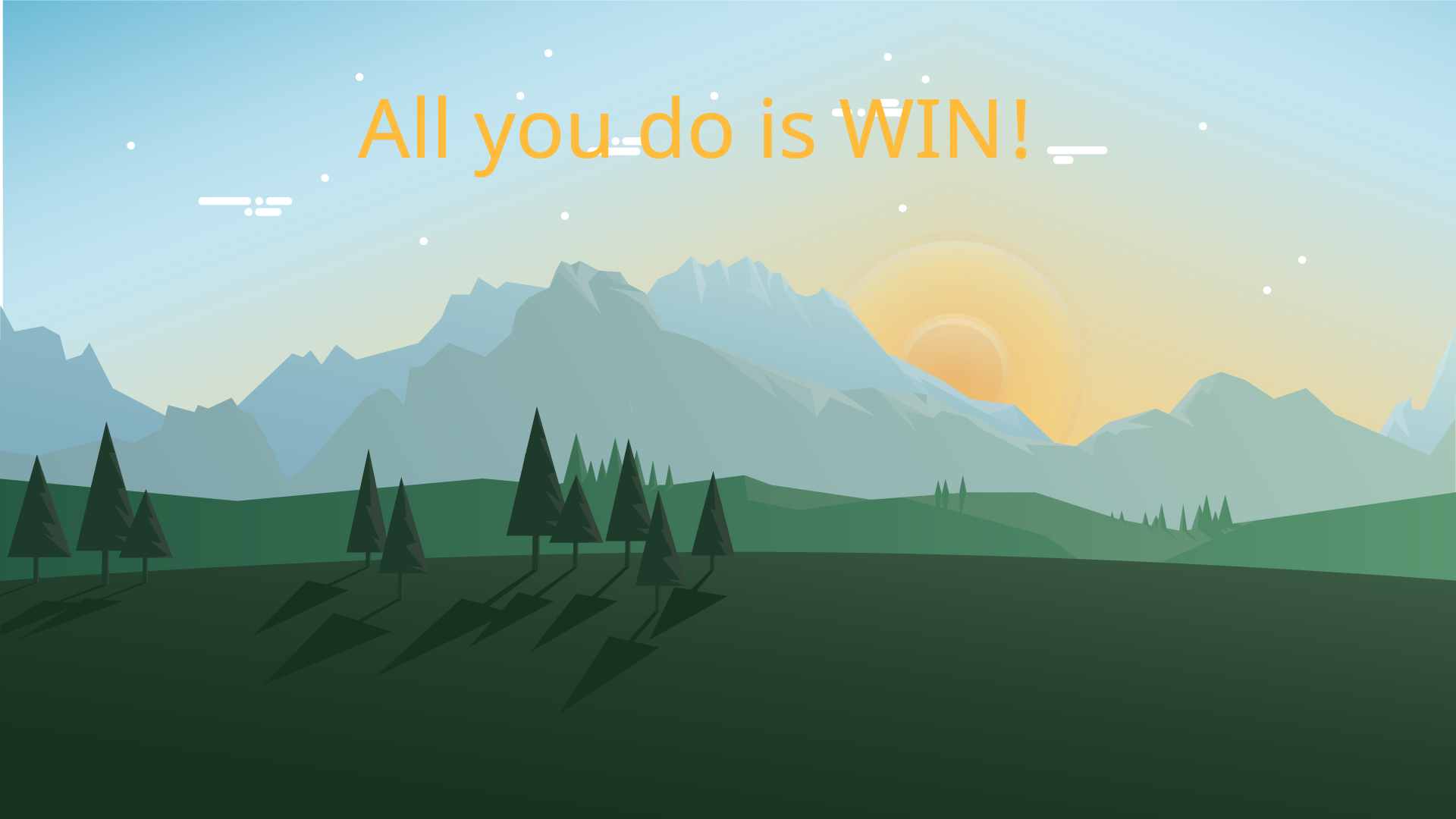 May 5, 2019
Why buy guaranteed solar appointments?
All you do is WIN!
How much time is spent on generating leads for your solar business? If you are not buying guaranteed appointments then you are wasting your time.
Why work with us? It is simple you cannot lose with our system!
Every solar appointment is guaranteed and 100% exclusive. We triple verify everyone if they don't want to meet with you or fail your requirements we replace it!
What are you waiting for give us a try! And as an added bonus we will give you the 1st solar appointment before your down payment is made. No worries only WINNING!