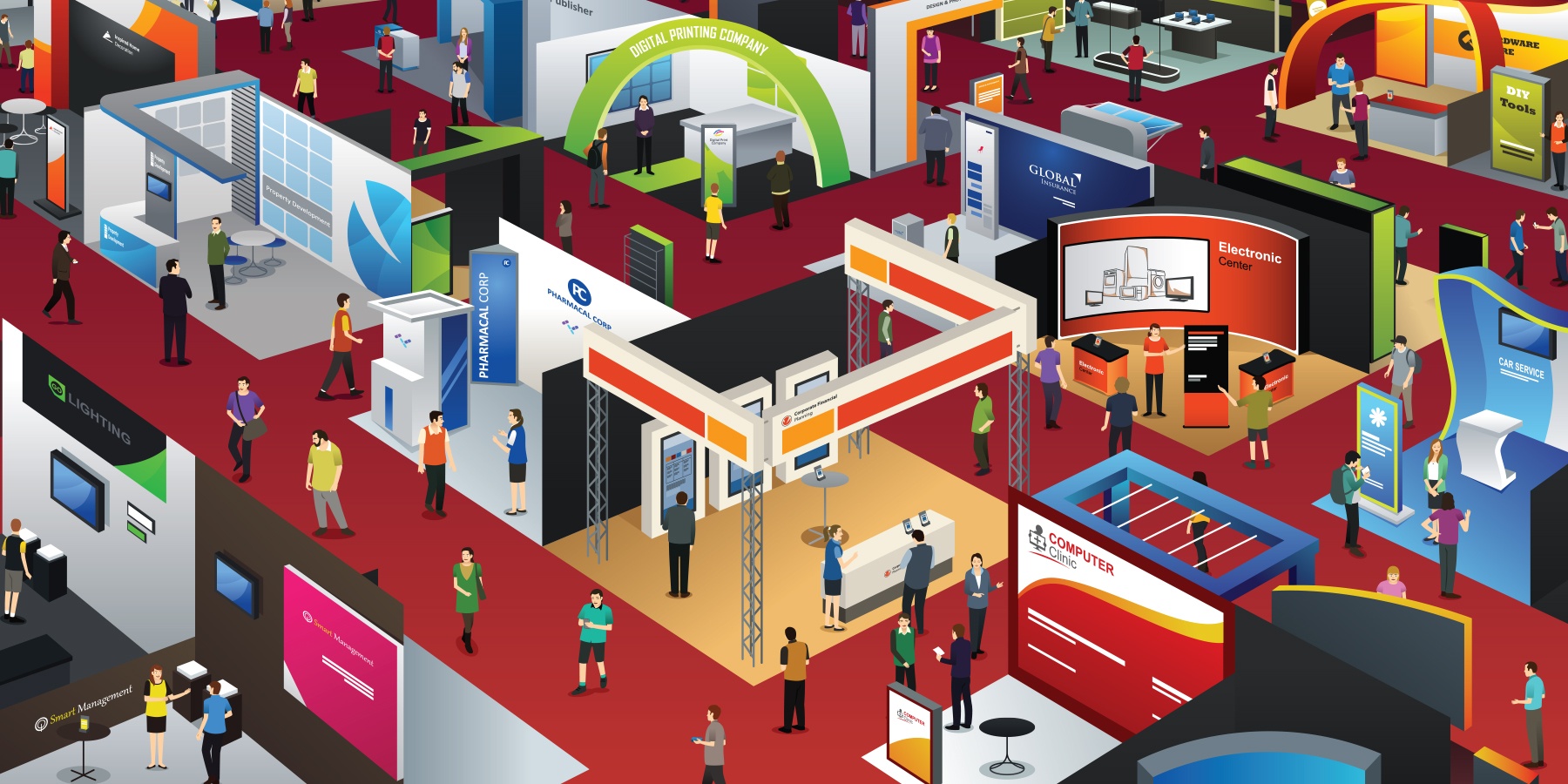 July 31, 2020
Where to find highly qualified solar leads?
Solar power has been the most effective alternative energy source of today's fast-changing world where environmental security is at risk. Still, the use of solar panels needs a bit of a boost from research organizations and the government so that more and more people will be more aware of its numerous benefits. 
That's why for organizations that develop and sell solar technology, promoting and finding the right people who need their products can be difficult. With this challenge at hand, effective solar lead generation is crucial in this kind of industry and business.
If you are a company looking for potential clients interested in installing solar panels, where do you think they will be? Here are some of the best solar appointments sources that you can often count on.
Social Media like Facebook, Twitter, and others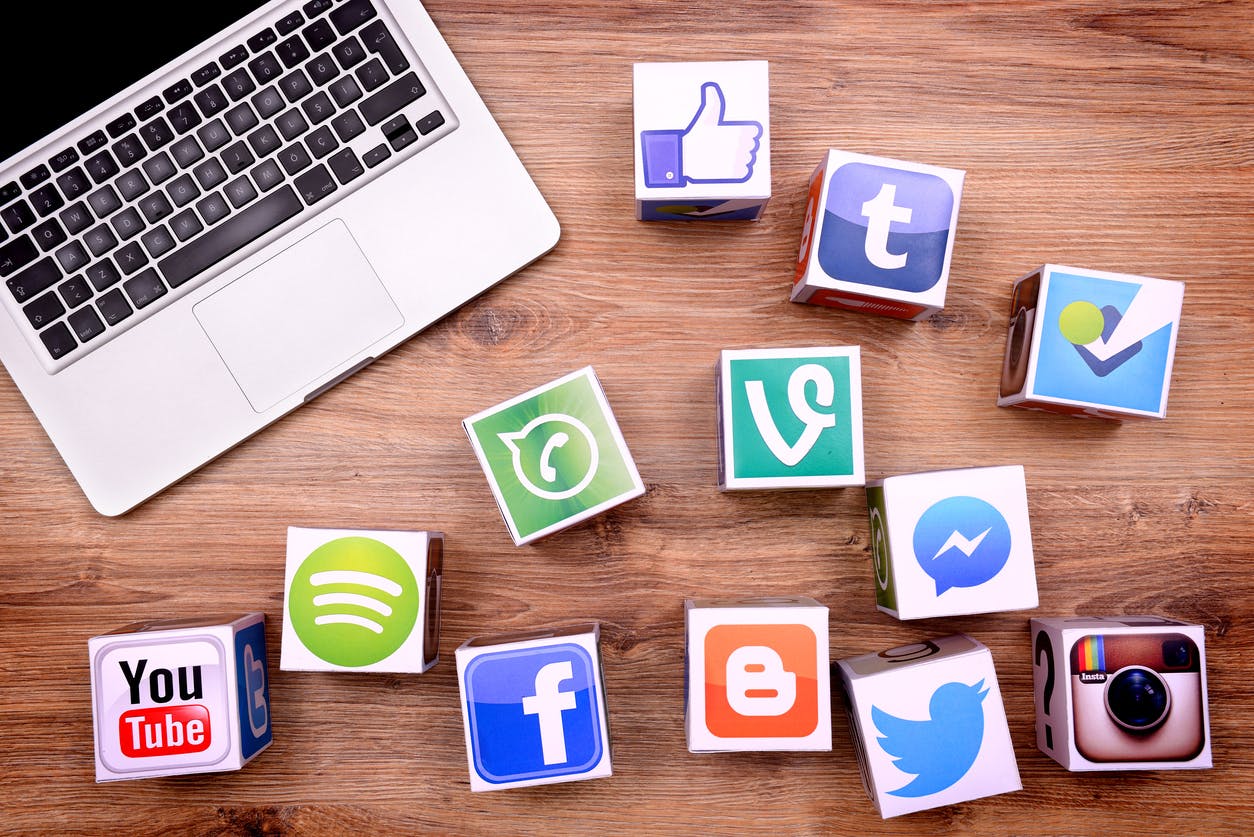 Everyone is on the web, so, most probably, your prospects who mingle with other users who have the same sentiment for cleaner and safer energy are there, too. If you try to check out companies who specialize in solar leads for sale, you will find out that they generate high-quality solar leads through the use of the right messaging and content to attract prospective customers. 
You will also discover that a trusted solar lead factory will sometimes opt for informational material like infographics and videos that can potentially be viral.
There is another option wherein you will provide external links to websites that offer valuable information about solar technology.
Tradeshows and Solar Energy Events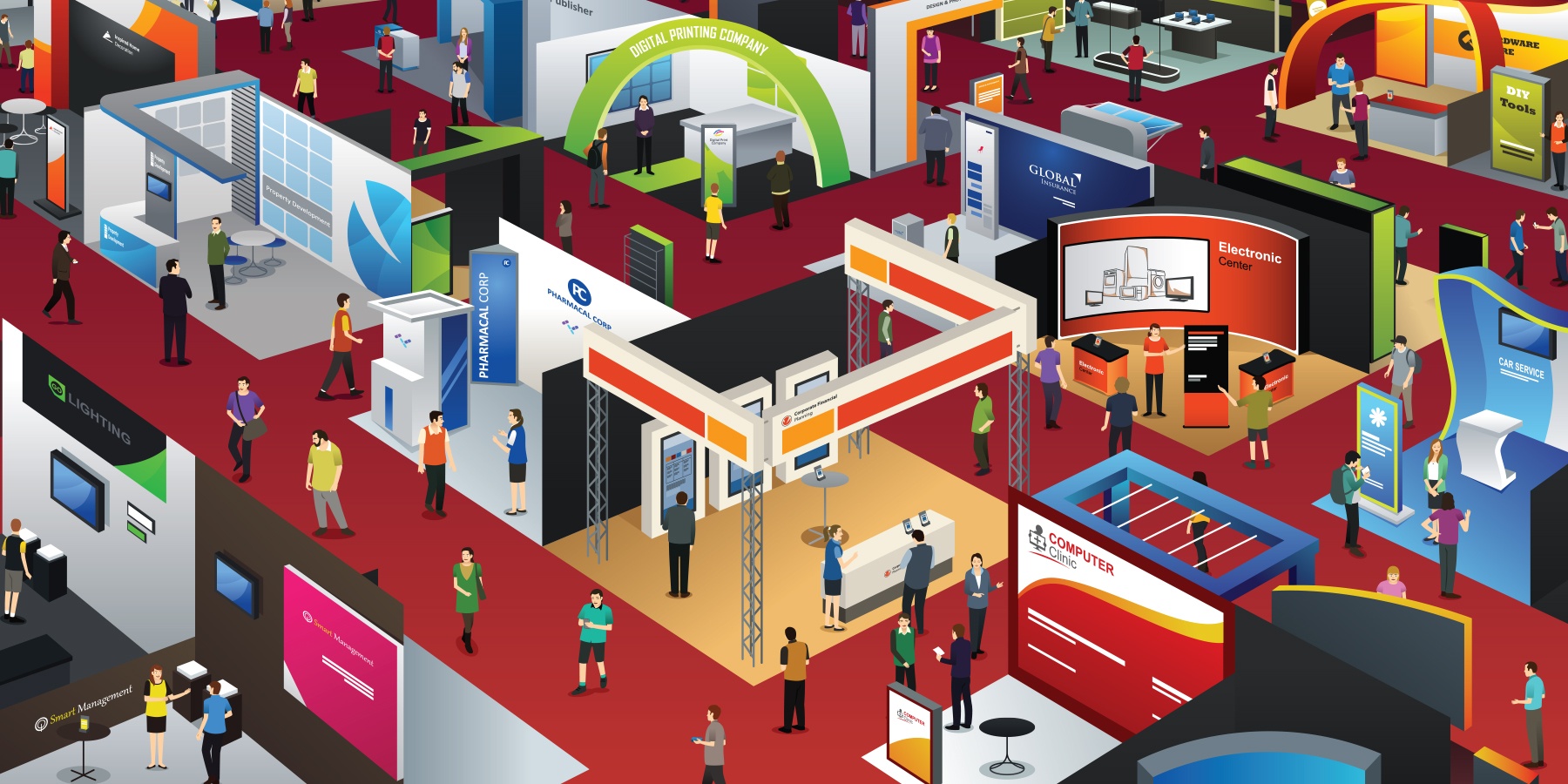 You might be thinking that nobody really goes to these things. Just so you know, many decision-makers who want to connect with solar technology vendors actually visit solar panel tradeshows and events frequently. It could be your goldmine for your most qualified solar leads as it is where the industry's juiciest leads go to for scouting the most efficient solar products. 
Direct and personal engagements usually offer more possibilities for future successful appointments. To put it simply, participating in trade shows can help you get as many excellent solar leads you can bring to your sales pipeline. 
Online Forums and Platforms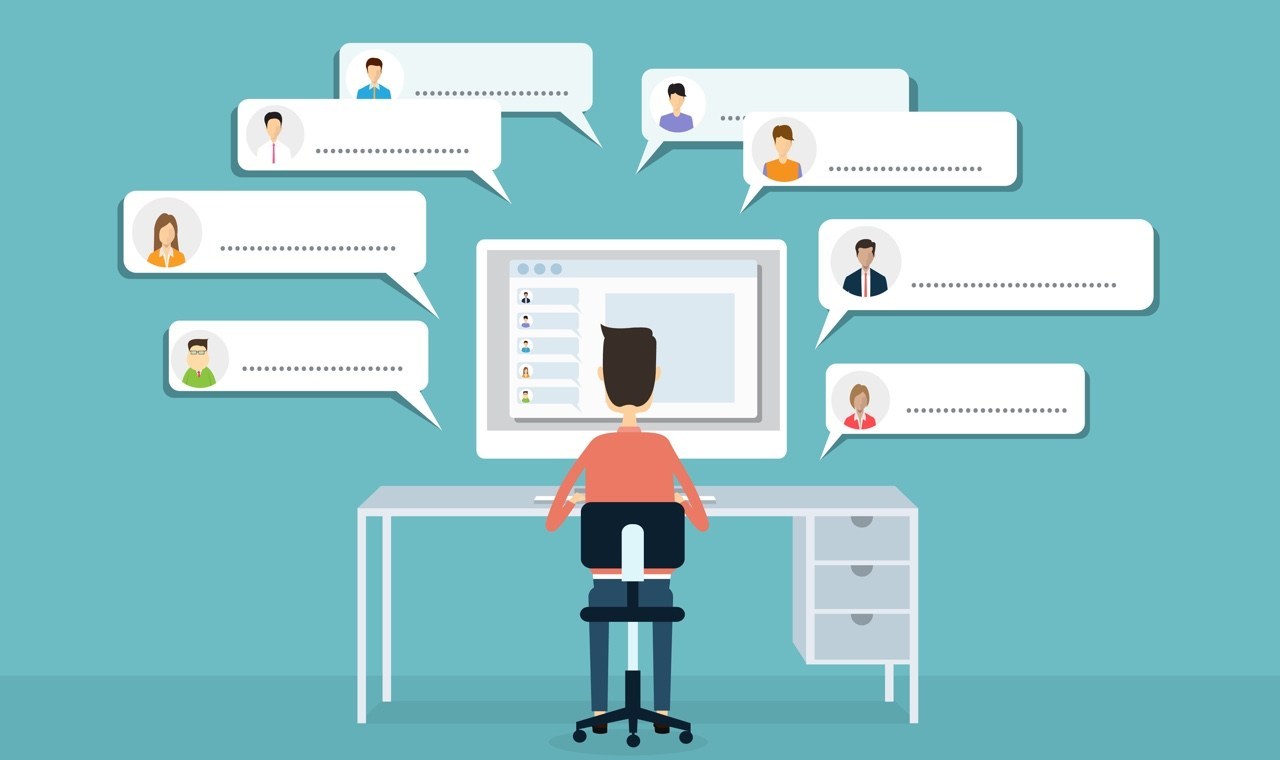 A potential solar lead who considers buying solar panels for his/her residential home or business establishment will spend a considerable amount of his/her time researching and googling about the benefits of solar energy. This kind of person would prefer to discuss the solar technology topic with like-minded individuals who have the desire to cut electricity costs and protect the environment. 
If you are asking where these people would voice out and exchange their thoughts about solar power, well, it could be in one of the numerous solar energy online forums and platforms. To get their sole attention and pique their interest, you only need to throw the right message that is honest and concise.
The booming solar energy is undoubtedly a huge step forward towards a cleaner and safer future. And if you choose to brighten up your solar lead generation and increase your qualified solar leads, there are the above platforms that you can explore and penetrate. As an alternative, you can also search for a trustworthy third-party marketing firm where you can buy solar leads that can help you realize and increase your sales.